Travel

This page assists in providing U.S. citizens and those under the jurisdiction of the US Treasury Dept. with information about travel to Cuba. Some groups and individuals may fall within the legal exemptions to the U.S. ban on travel to Cuba, i.e., those engaging in professional research, news-gathering, humanitarian or religious aid projects.
If you qualify under one of the exemptions and want information about booking flights and hotels please contact: Giraldo Acosta,
CubaMax (305) 281-7795.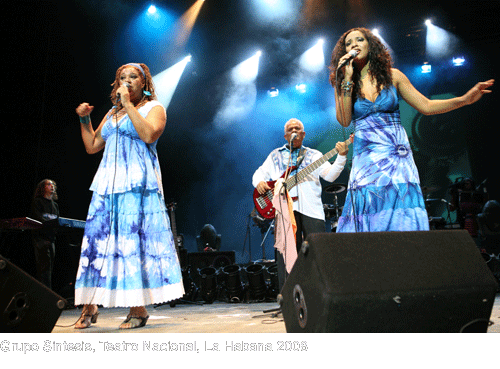 Please review all restrictions carefully as they may change. Cinembargo Films provides these links as a courtesy only, but does not guarantee the accuracy of any of the information. Please support the lifting of the travel ban by contacting your elected officials.